The Garry White Foundation began in 2009 with our very first gift of $10,000 to Birds Australia. In its first ten years of giving The Foundation supported 46 charities with over $2.5m in funding.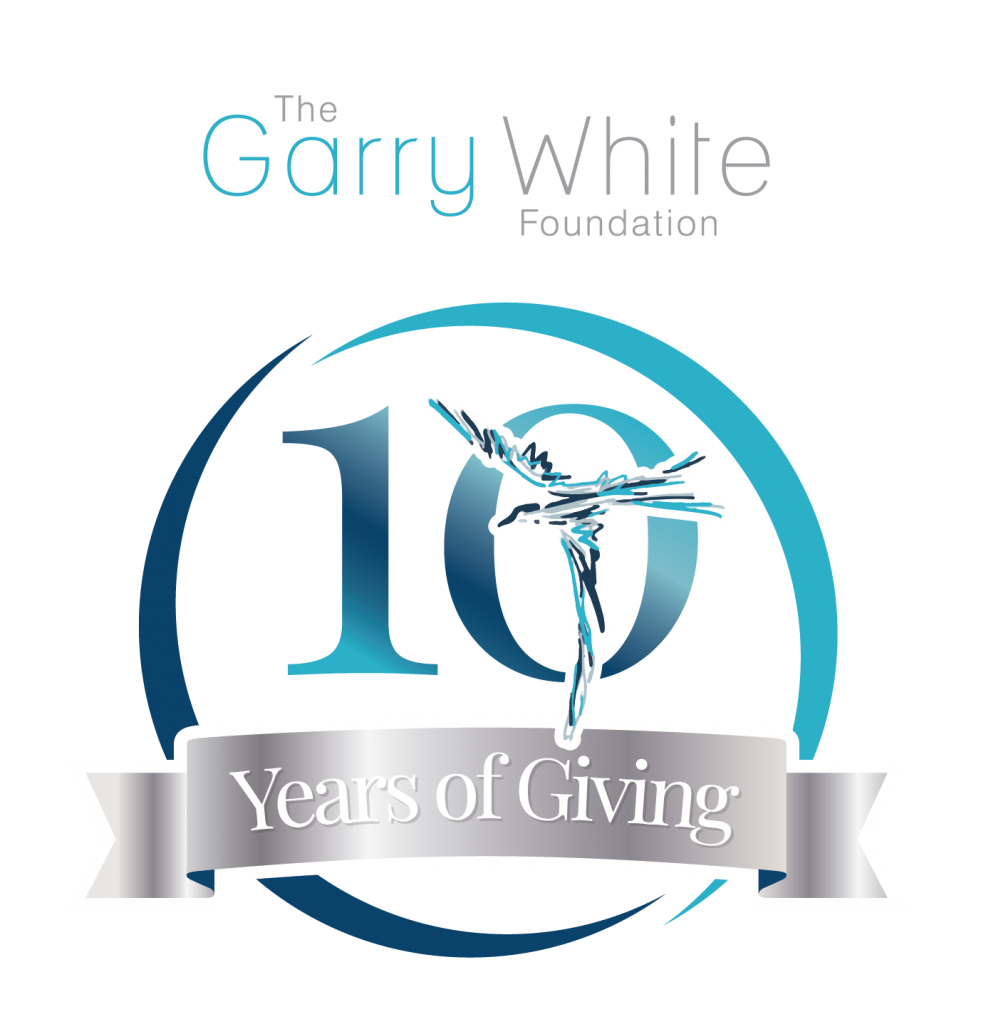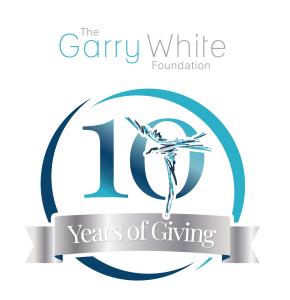 WHAT WE HAVE ACHIEVED SO FAR
We are always looking for innovative and creative ways to measure the impact of the Foundation's giving. With the help of our funded partners, we request acquittals on projects to help us measure the successes (as well as failures) of funded projects.
We acknowledge that many small organisations have limited capacity for extensive metrics. Something as simple as an inspiring story or a great picture can really help explain and measure outcomes.
Some notable successes include:
For further information on our first ten years of giving and the incredible projects, people and organisations we have supported click 'here'.