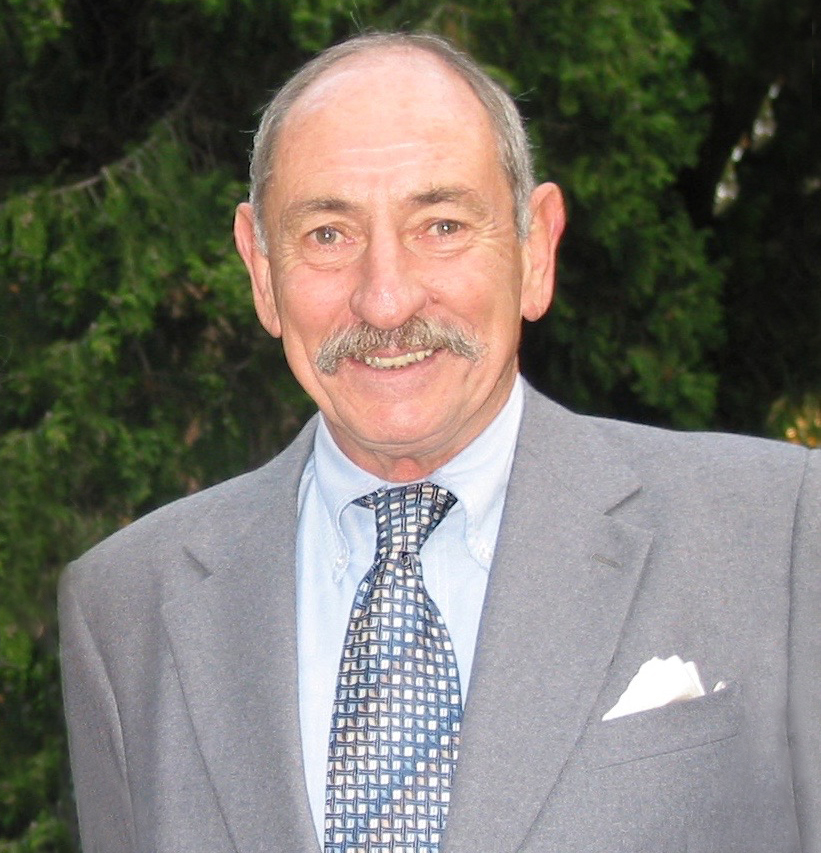 Garry White
The Founder
In 1968 Garry, together with his older brother Peter, established what was to become one of Australia's foremost semi-trailer manufacturing enterprises, White Transport Equipment Pty. Ltd. Over the years Garry showed a high degree of engineering skill and acumen in problem solving and innovative design, resulting in expanded and improved product capabilities. The company quickly established and maintained its reputation for innovation, reliability, quality and consistency of products and services.
In 1995 White Transport Equipment amalgamated with Hamelex Transport Equipment to form Hamelex White, Australia's largest manufacturer of steel and aluminium tippers and semi-trailers. In 2004 Hamelex White, in turn, was acquired by MaxiTRANS, Australia's largest supplier of broad sector road transport equipment, and it was through this acquisition and Garry's subsequent retirement that funds were enabled to be directed to the establishment of the Foundation.
As the second of four children Garry, at age 10, moved from the inner-city with his family to acreage outside Melbourne. It was here that his great and enduring passion for the Australian bush and its inhabitants was ignited.
In 1976 he and his wife Patricia bought 40 acres of clear felled land in west Gippsland, Victoria and set about regenerating it. Together with family and friends Garry and Pat planted hundreds of native and local plant species to bring their plot of land back to its original beauty. The land is still owned by Garry's family and is now a refuge for many species of Australian flora and fauna.
To all who knew him during his lifetime it was evident Garry had a great and abiding love of and appreciation for our Australian flora, fauna, culture and history. As his vibrant life drew to an all-too-premature close it was of great comfort to him and those closest to him to know that he was leaving an enduring legacy to help support, promote and preserve the integrity of the country he so deeply cared for.